Short Hair – Will It Suit Me?
Is It Time For The Chop? All You Need To Know About Short Hair at SJ Forbes Hair Salons in Egham & Windsor
Do you want to trade those long locks for a sleek short look? We know you have many questions about whether to go for short hair, so here are the answers from the expert stylists at SJ Forbes Hair Salons in Egham & Windsor.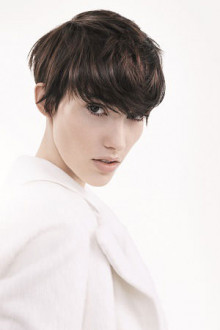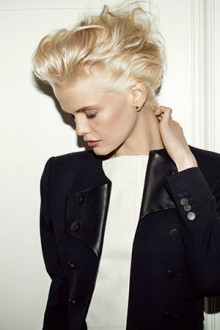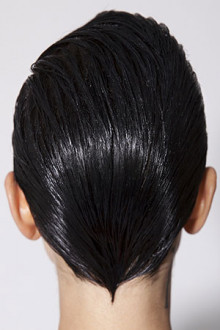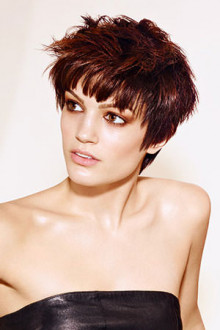 Will short hair suit me?
Of course! There's a short style to suit everyone. We'll take into account your face shape and hair colour to make sure you get the cropped look that suits you.
Will I be able to style my short hair?
There are many hairstyles you can try out with short hair. A buzz cut or seriously short hair has fewer options, but when you look this good, who cares?! Short hair can be straightened, curled, braided, slicked back, texturised, given a cool quiff…
Will my short hairstyle be on trend?
Short hair is always in style. Just take a look at the catwalks and red carpet where models and celebrities rock a multitude of short hair looks.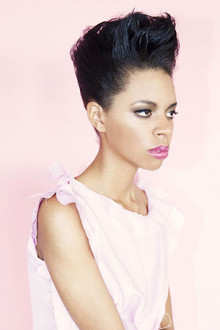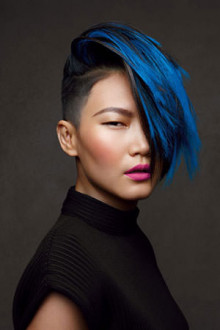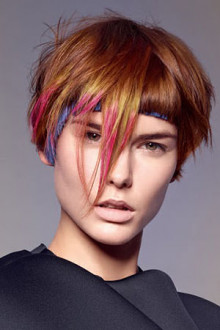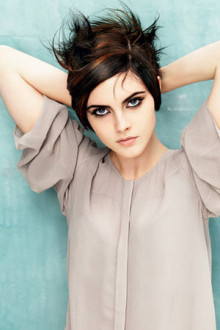 5 Reasons To Have Short Hair
Hate the hassle of long hair? Well look no further. With short hair you're ready to go, even if you've just got out of bed! And if you want to properly style it, it doesn't take long at all. So, save yourself some time and effort and come get your hair cut now at SJ Forbes Hairdressers in Egham & Windsor.
Sick of having to wait ages for your hair to dry? Well, with short hair you're in and out of the shower in the blink of an eye – and it's even quicker to dry it! Also, you won't have to spend long brushing your hair either. Sounds perfect!
More Make-up Opportunities
With short hair you can focus more on make-up. Your cropped hair will frame your amazing statement make-up looks. You'll be turning heads with this short style!
Summer is fast approaching and with a short style you won't be looking hot and bothered in the warmer months – you'll just be looking smoking hot!
Let us cut away those dry split ends to reveal beautiful healthy hair!  We can even colour your new short hairdo a new colour because it will be so much healthier and ready to 'take' a hot new hair colour.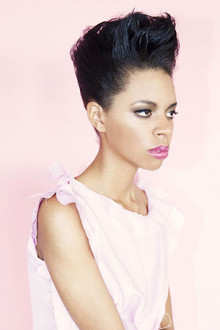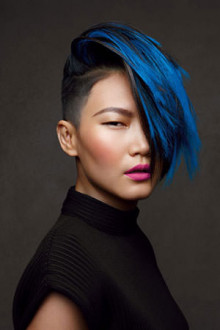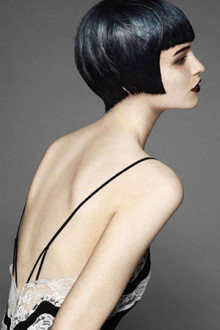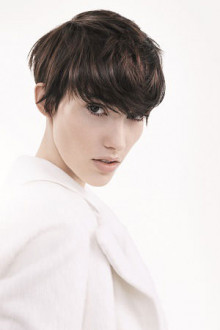 Book Your Short Hair Cut at SJ Forbes Hair Salons in Egham & Windsor
If you are looking for a new hairstyle but you're not sure which direction to take, please book in for a consultation with one of our experienced stylists.   We will be happy to help you find the perfect hairstyle for you – whether it's for long hair, mid-length hair or short hair.  Call the salons on 01784 430444 (Egham), 01753 853388 (Windsor) or book online using the button to the right of this page.
|
Posted on February 01 2020