The Pastel Hair Colour Trend
Pastel Hair Colours at S J Forbes Hair Salons in Egham and Windsor
One of the most popular hair trends in the last few year has been for pastel hair colours, and with such an extensive range of colours to choose from, one of the most versatile.
Have you been dreaming of candy hued hair? Do you have lots of questions about achieving your perfect pastel hair colour? Our expertly trained hair colour technicians at S J Forbes Hair Salons in Egham & Windsor are here to answer your questions.
Is Pastel Hair Something That Works Well in "Real Life"?
Many people think of brightly coloured hair shades on social media influencers when they think of pastel hair colours, but the trend is much more versatile than that. If you don't feel like you could be taken seriously with a full head of bubblegum pink hair in a finance meeting, you could incorporate it with flashes of colour through highlights, or even try an ombre style for a quirky but subtle style.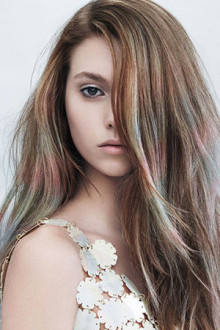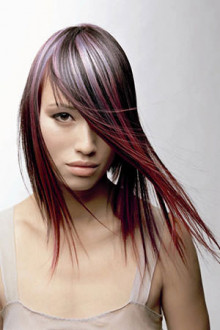 Will Pastel Hair Colour Damage My Hair?
To achieve a vivid pastel hair colour, your hair is required to be very light to get to the hair shade you want. If you do have naturally dark hair, or if it has been previously coloured, then it would need to be lightened with bleach to lift it to that "nearly white" shade. This could damage your hair if not performed correctly.
At S J Forbes Hair Salons, we are committed to helping you get to the vibrant pastel hair colour you dream of, whilst keeping your hair in the best possible condition. Our hair colouring experts will discuss the best ways to achieve this at your consultation.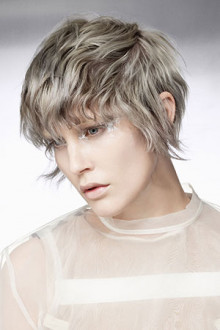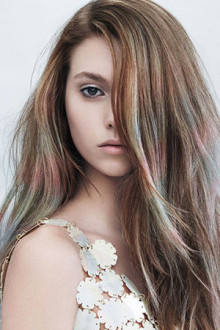 Which Products Would I Need to Buy For My Pastel Hair Colour?
In the same way that every hair type requires a targeted treatment, coloured hair needs specific products to retain its colour and condition.  
Our highly trained hair colouring experts can advise you of the best products, whilst keeping mind of your budget, to keep your pastel coloured hair looking and feeling just as fabulous as when you step out of the salon.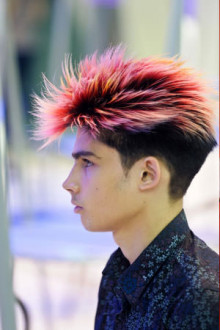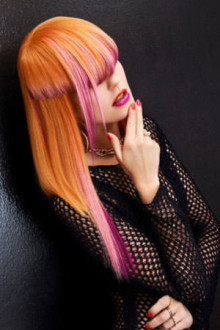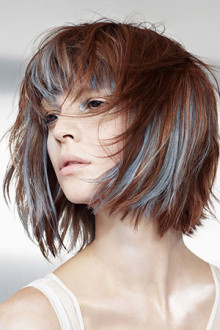 Can Pastel Hair Colour be Low Maintenance?
Some colours may still look beautiful when they fade, but if you're hoping for a very bright pastel hair colour to keep the same vibrancy, you will have to put some effort into it between salon visits.  
There will always be some fading to a pastel hair colour, but using the best hair colour care products when you wash your hair will help maintain the brightness and condition of your pastel hair colour. Ask your hair colour specialist for help choosing the correct treatment for your colour. Using dry shampoo and reducing the amount of times you wash your hair will help maintain your hair colour for longer.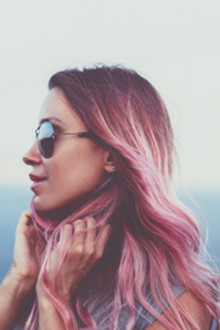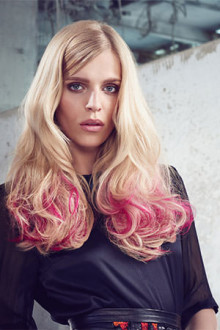 Book A Hair Colour Appointment at S J Forbes Hair Salon in Egham & Windsor
If you are looking for your perfect pastel hair colour transformation, please book in for a consultation with one of our experienced stylists who will help find the ideal pastel hair colour for you.
You can call your local SJ Forbes Hair Salon on 01784 430444 (Egham), 01753 853388 (Windsor), or book online using the pop up button.
|
Posted on December 11 2018